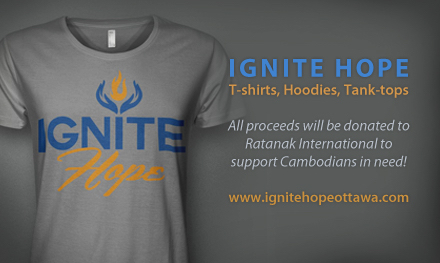 Genocide changes everything.
How does a nation find healing in the wake of destruction?
Cambodia's lush landscape and smiling faces make it hard to imagine that just 35 years ago, the country was torn apart by genocide.
Yet today, its painful past still grips society in so many ways. This documentary follows one organization as they journey alongside the Cambodian people on their long road to restoration.