dear friend,
The work of walking with survivors of human trafficking through their pain and trauma is challenging. It is into this darkness, a darkness that feels endless and impenetrable, that we are called to be light. It is into this darkness that "a light has dawned" — Christ, fully God and fully human, into a broken world to bring hope, healing and joy. 
In bringing those who have been enslaved and traumatized home, welcoming those who are hurting, and embracing those who are fighting shame and fear, we are being the light God has called us to be. 
Your gifts will help Cambodians who are trapped in vulnerability, exploitation and abuse find restoration and dignity. It will help transform lives, reunite families, and build up communities so that they know freedom from the chains of human trafficking. Thank you for being a light this Christmas!
Brian McConaghy
Founding Director
100% of your gift goes to Cambodia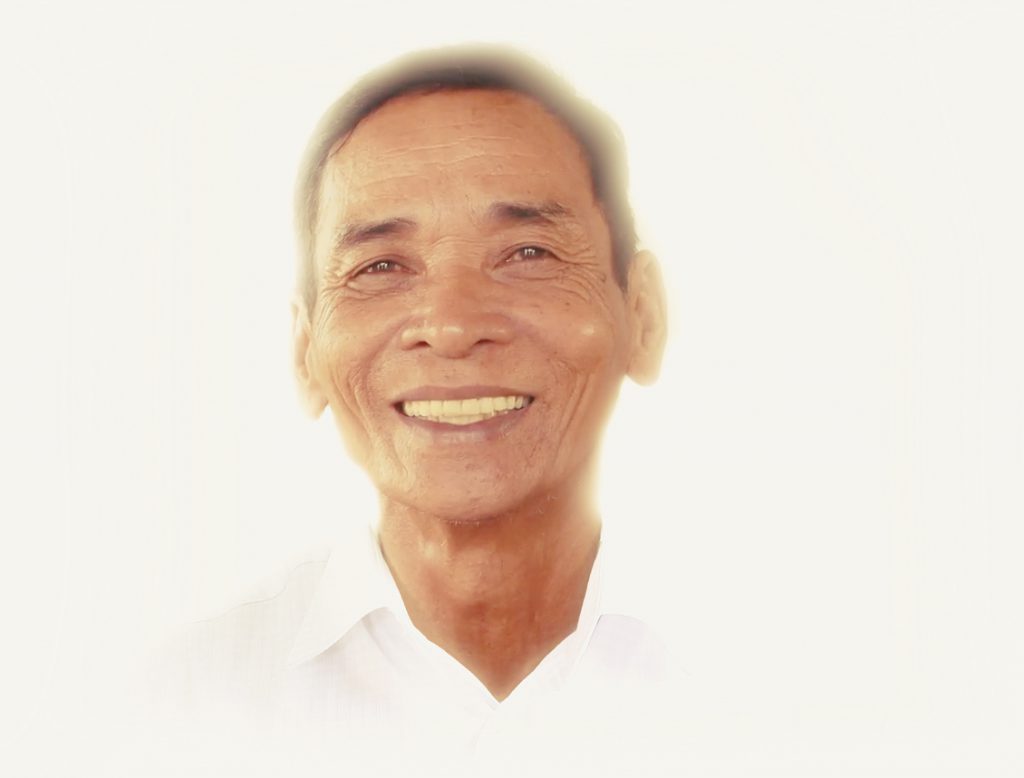 PREVENT
equip cambodians to prevent exploitation & abuse.
stop trafficking before it happens.

As a police officer, Khean is a local leader in his community. He was trained by our prevention program staff to raise awareness about issues of human trafficking, exploitation and abuse in his community. Before his training, he didn't know how to protect families or respond to the vulnerabilities he saw. Khean now understands how traffickers use deceit and lies to lure innocent victims into the ugly world of trafficking and slavery. He is committed to protect his community from traffickers. Ten years of operating the Prevention Education Program has helped create a strategic partnership with Cambodian police to prevent human trafficking.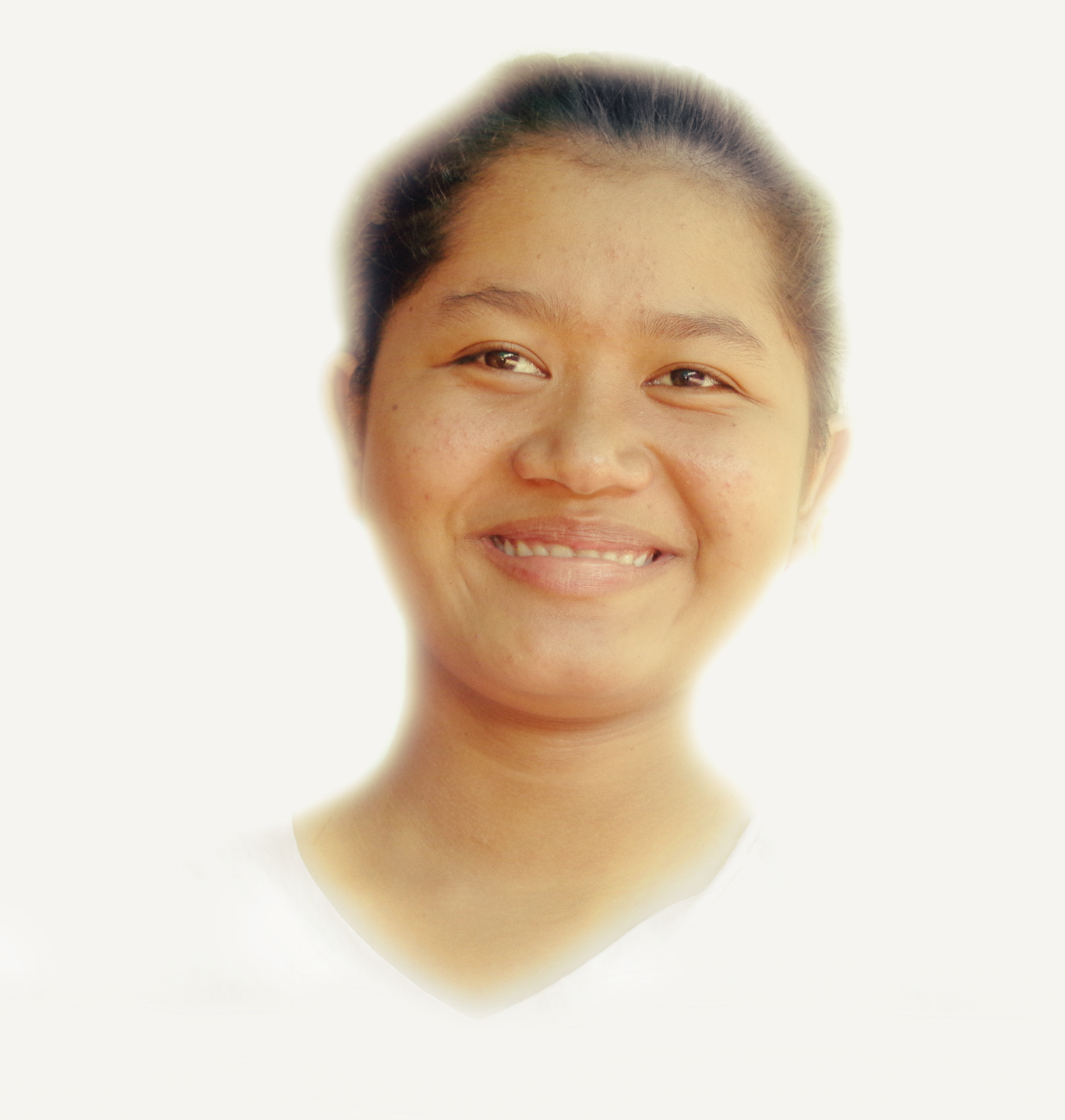 RETURN
help the trafficked return home.
build a bridge to freedom.
Tevy was working in a garment factory when a trafficker enticed her with the promise of a higher-paying job abroad. He took her passport and forced her to travel by bus, plane, car and boat to China before selling her as a bride. Her "husband" was violent, and would use his cigarettes to burn her. After she became pregnant with a female baby, he became more abusive. She tried three times to run away until she was finally able to escape from him. She was given a plane ticket home because of supporters like you, and with the help of police and the Cambodian Embassy, Tevy was finally able to return home and begin a journey of restoration. Today, Tevy is learning to be a tailor and sharing her story to protect other vulnerable women in Cambodia.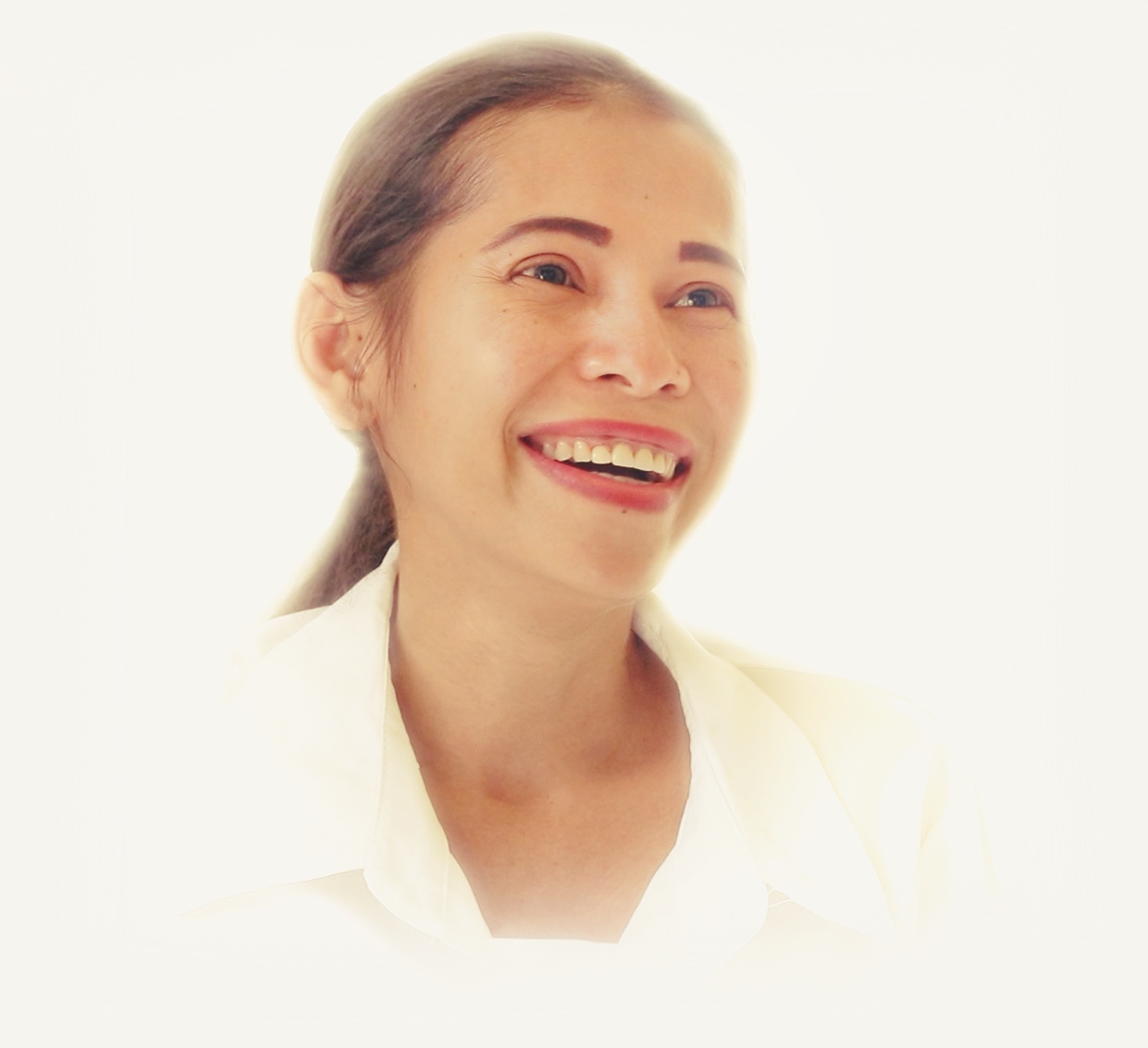 Restore
persevere in love to restore survivors.
walk alongside survivors on their journey of healing.
Kravann's family was promised $1900 if she agreed to a foreign marriage outside of Cambodia, but she was arrested in Vietnam due a fake passport her trafficker had given her. She arrived at RAP (the Ratanak Achievement Program) depressed and with multiple health concerns. She told our staff she felt like a burden to her mother. Our staff counselled and loved on her. She began helping our "house moms" cook food, and slowly started to smile and laugh. She enjoys creating nail art, and a few months ago was accepted into training at a beauty salon. "The longer I stayed at RAP, I felt warmth and secure because I am able to trust in the relationships that I built," she said. "I'm so grateful for that staff who continue to support me every day."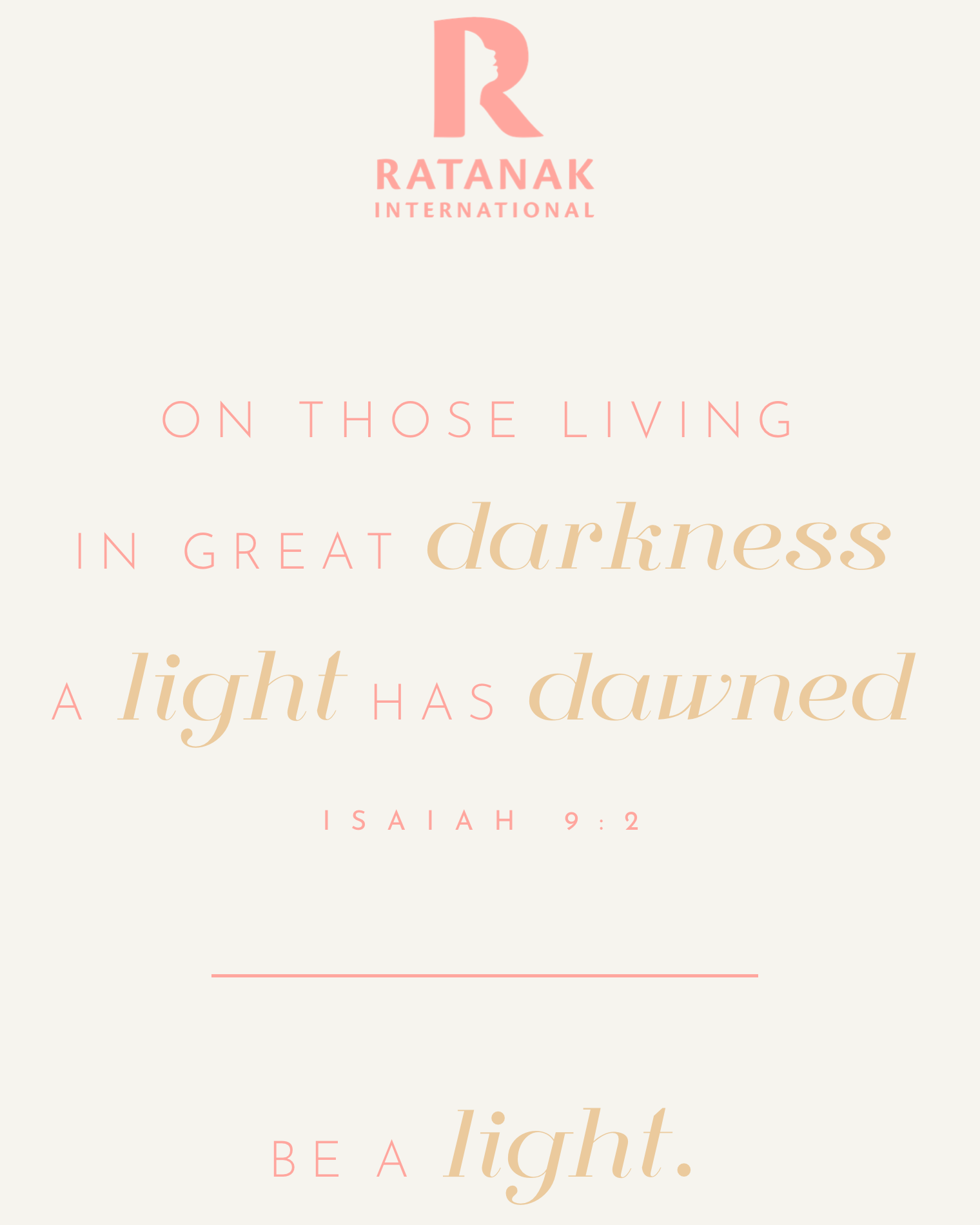 Feeling inspired but not sure where to help?
Ratanak International has committed to undertake all of the activities highlighted in this gift guide in our 2019 project year. Your gift will be designated towards our "Services for the Vulnerable & Exploited" fund, out of which all of these items will be funded. 100% of your gift will go to Cambodia. We are committed to empowering and upholding the dignity of those we serve. Names, details and images have been changed to protect the identity and privacy of survivors on their journey of healing.