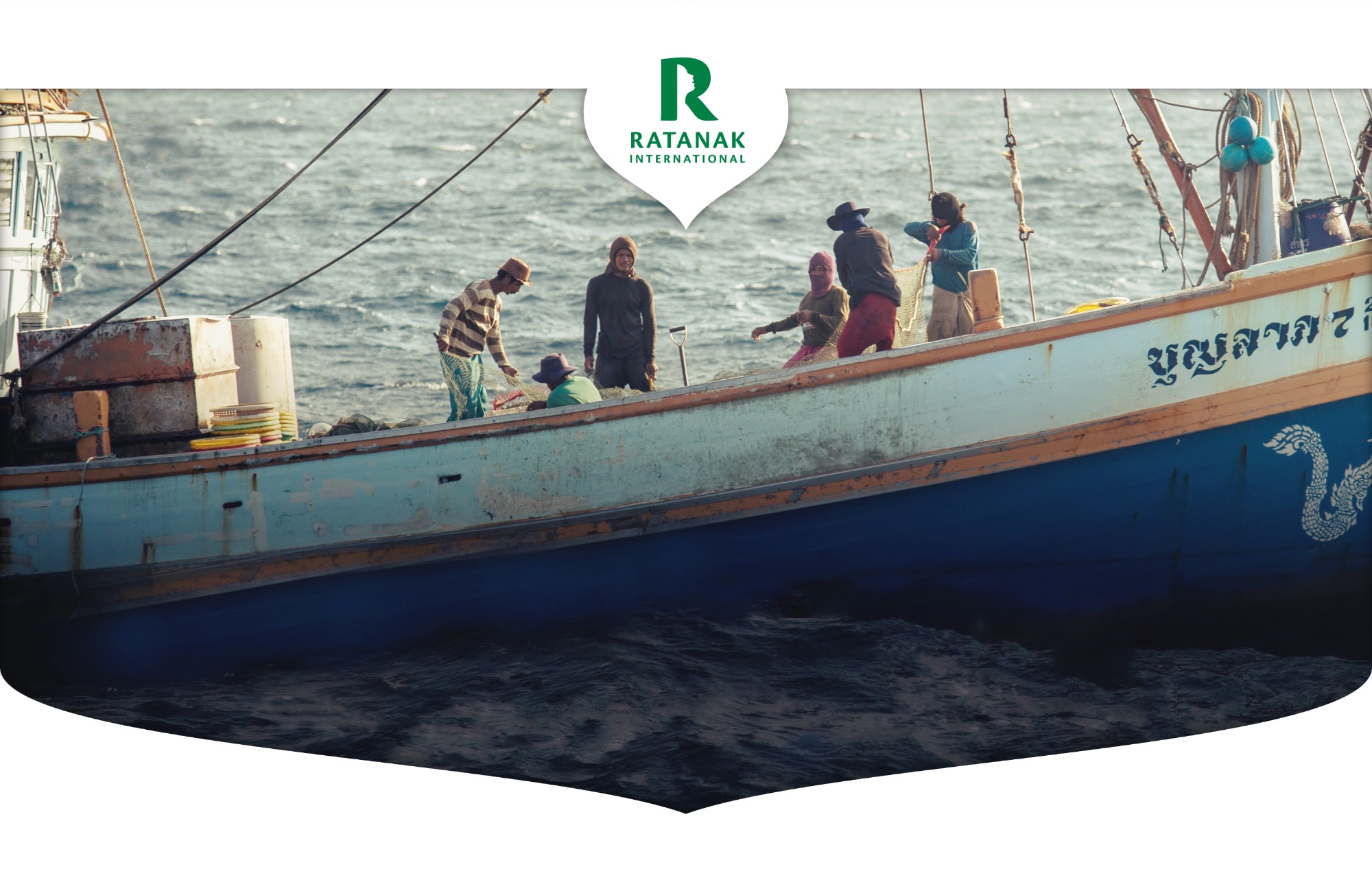 Courageous Love
By Brian McConaghy, Founding Director
A few years ago we embarked on a season of seeking God for how we could best impact the lives of Cambodian people trapped in slavery, exploitation and human trafficking. We knew God had given us a unique set of skills through our almost thirty years of working in-country, as well as the building up of the Ratanak Achievement Program (RAP) which empowers young women healing from the trauma of exploitation. 
After much prayer and contemplation, we started exploring what it would be like to serve male survivors of human trafficking. We learned through research that there was a large gap in social, mental and legal services for men who have been exploited or trafficked. 
Many NGOs reported on the experiences of fishermen in particular who are exploited. In many cases they work excessive hours – often over 19 hours a day without adequate food or rest. Their freedom is taken away, trapped on boats for an average of 2.3 years. 69% experience some form of physical or sexual violence; many are forced to use amphetamines to cope with the extreme stress. They are denied medical care and sleep in tiny crowded cabins. Many witness other workers being abused or even murdered.* The list of traumas goes on, with more than half of trafficking survivors reporting symptoms of depression, anxiety disorder and post-traumatic stress disorder. 
To be frank, it's hard to raise funds for programs supporting young men. They don't look as vulnerable as women and children. But their trauma is just as real. Their brokenness and shame is just as overwhelming. Their need for healing and restoration is just as great. We recognize that these young men are every bit as valuable, every bit as loved by God. 
Their needs have eclipsed our fears about starting another program, and so we have chosen to take on a challenge that few others have taken up. Drawing on the expertise of our award-winning RAP staff, we have developed a team to partner with the RAP staff and specialize in male recovery and restoration. Additional support for drug and/or alcohol addiction, developing financial resiliency and helping improve their relationships with their families and communities are all included as part of helping these traumatized men find hope and vision for their future.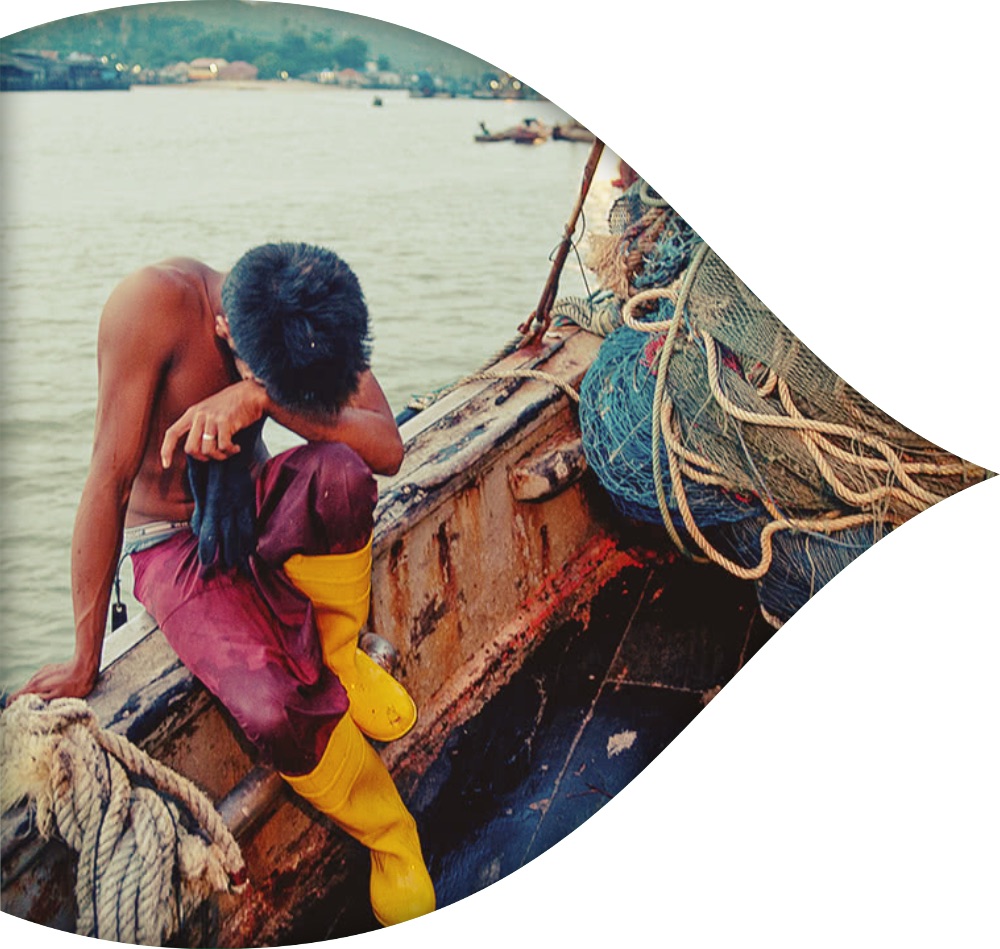 Almost immediately after we launched our program, we took in three men. They had been trafficked to another country where they worked for wages that were a fraction of what they had been promised. When they escaped to the local police, they were arrested and imprisoned for having false permits that, unbeknownst to them, were forged by their traffickers. They languished in prison for months before they were returned to Cambodia and placed in our care. 
This is where the hard work of reintegration, healing and rebuilding begins. One survivor now has problems  with sleep and nightmares, rooted in stress and anxiety. Another is struggling with an alcohol addiction and family conflict. Another feels overwhelmed with loneliness and feelings of inferiority.  
When I asked Phearith, our staff member who leads this new program, what pushes him forward, he told me "love." To love involves courage and vulnerability as they journey with survivors, through their trauma and their confusion, through the pent-up emotions and bursts of anger. We have been blessed with a remarkable staff team in Cambodia, and I am so proud of them. 
Tragically, these three survivors are the tip of the iceberg. There are many more. Thus, the goal of this new program is to provide support services for up to 40 male trafficking survivors by the end of 2019. Please pray for the male survivors in our care as they rebuild their lives. Pray for our staff team as they walk alongside these survivors, that they will know fulfillment and joy despite the overwhelming circumstances. This coming year more than ever, we'll need your prayers and support as we seek to courageously love survivors of human trafficking in ever growing numbers.
A Heart of Courage
By Chanpisey Leng, Ratanak Achievement Program Project Manager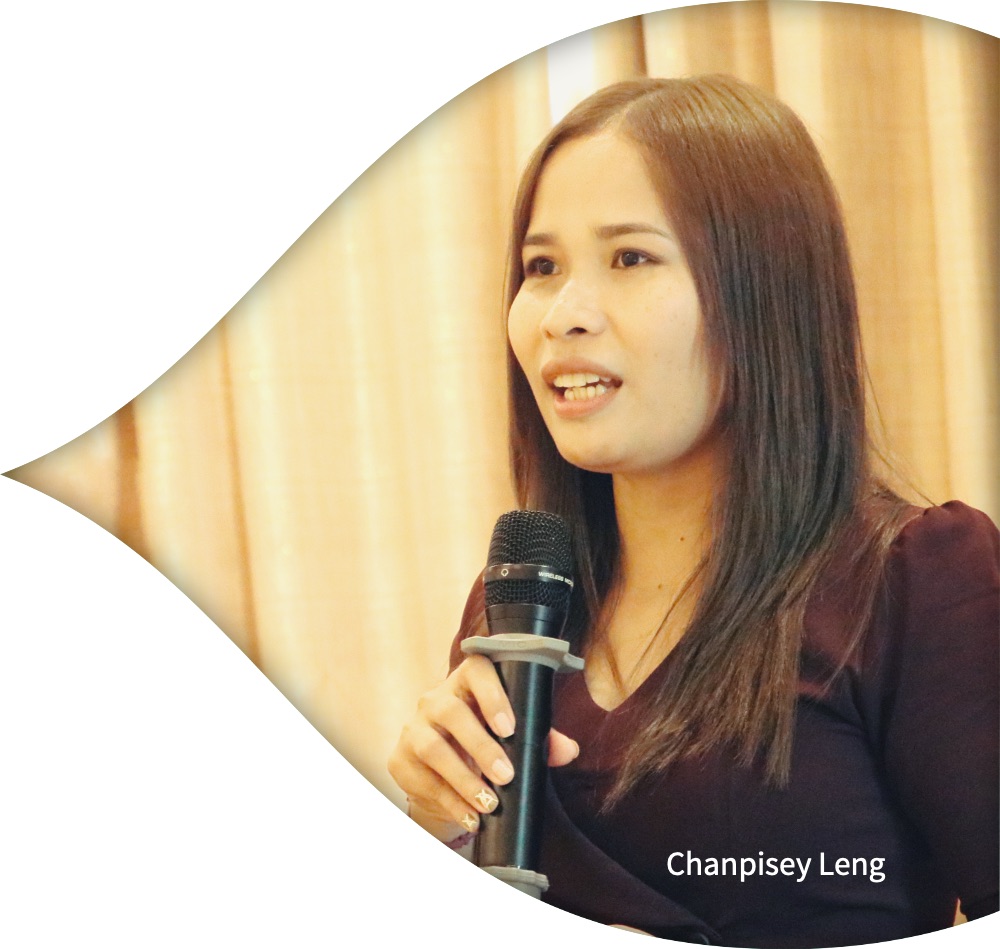 The modern definition of courage is usually associated with acts of valour and bravery – the strength to withstand fear and challenge. But the word originally came from the Latin word for heart, "cor." It meant "to speak one's mind by revealing all one's heart." It speaks to a different kind of strength—
a kind that can be seen when we're most vulner-able, and when we push through our fears to reveal our honest, truest selves. With vulnerability comes risk, and the courage to rise above that risk ultimately leads to deeper, fuller relation-ships, inspiring growth not only in the survivors we serve, but also in our staff. For survivors of human trafficking, vulnerability is the start of their healing journey, and it is exciting to witness.
"I have never known the feeling of warmth and love by my parents. When we were young, we were sold to work and we were treated like slaves," one survivor shared with me. "But the RAP (Ratanak Achievement Program) staff accepted my story. They did not leave me, and encouraged me to stand and continue forward." 
We see their courage when they wrestle with questions of their value and what it means to live a thriving life. We see their bravery when they reflect on the pains of their past, and slowly learn to claim the truth that they are indeed deserving of love and acceptance.  We see their strength in their pursuit of justice and truth. 
A powerful memory that stands out to me is when I witnessed a young woman testify at a trial against her traffickers. She stood in front of the judges, the defense attorney and her traffickers and spoke for justice.
"I am scared," she told me. "But I know I have the truth in my hand." That took an incredible amount of courage. As I think back I am inspired by how she persevered through her fears to shine a light in the darkness of her trauma and pain. 
We also see courage in our staff team, who give so much of themselves to the restoration of women in the Ratanak Achievement Program (RAP). I remember when a woman in our care was fainting and having trouble breathing in the middle of the night. One staff member lovingly warmed her hands and feet, worried that they would get cold. Another staff member arranged for transportation to send her to the hospital. Another met them at the hospital to ensure someone else could speak to the doctor so she wouldn't be alone. Our staff stayed awake the entire night taking care of her. 
In all of this, I have learned that this work needs Christ at the centre. It is ultimately His love come down in the form of a baby – a Saviour – that gives these women a "crown of beauty instead of ashes, the oil of joy instead of mourning, and a garment of praise instead of a spirit of despair"  (Isaiah 61:3). He came for each and every one of them. He suffered, was tortured and crucified so that they could know joy and dignity. 
It is exciting to see lives restored in Christ, truly set free from oppression and slavery. We have the privilege of seeing survivors conquer their past, and experience their lives in freedom and in the fullness of what we know they can accomplish. 
Because of your support, RAP is a place of safety and hope for women who are now courageously seizing the new exciting opportunities ahead of them. Their journey of healing and transformation has brought them to a place of love and acceptance, empowering them to live thriving, independent lives. This work is transformative to both our staff and our clients, and it is because of you that individual lives and whole communities are experiencing the impact of freedom. Thank you so much for your generous prayers and support! 
Chanpisey Leng is the Project Manager for the Ratanak Achievement Program, currently managing services and support for 114 survivors of trafficking. She has been working with female survivors of trafficking and commercial sexual exploitation since 2011. Her passion is to see lives transformed through quality care and holistic services. In 2019, she will be one of the first graduates of the only professional counselling diploma course in Cambodia.
At Ratanak we have the privilege of frequently witnessing courage. Courage as women return to Cambodia traumatized and fearful, but willing to trust our staff to care for them. Courage as disoriented men return home broken by abuse and burdened by shame, yet bravely trying to move forward. Courage from our Ratanak staff as they routinely take on challenges that overwhelm them – and choose to love.
At Christmas we are privileged to witness a far greater courageous love that says to the broken, shamed, and despised, "You are to die for!"  We celebrate the coming of God in the form of a child – taking on all the limitations and torments of humanity, ultimately to be shamed, abused and killed for us. This was no accident. It was a deliberate act of astonishing love and courage chosen in full knowledge that it would lead to death. What a wonderful thing to know we are actually worth such sacrifice. What a wonderful thing to celebrate.
Through your support and encouragement, we are able to demonstrate to so many Cambodians that they too are worth it!  Thank you from all of us at Ratanak International and thank you on behalf of those who, this year, have been freed… and those hopelessly enslaved as you read this today but who will be freed next year!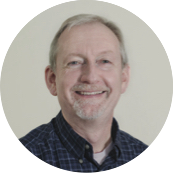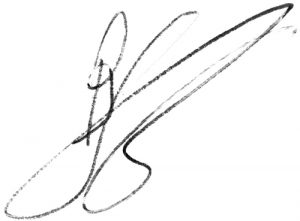 Brian McConaghy
Founding Director
Yes, I'd like to make an impact in the fight for freedom!
* See (Re)integration of Cambodian trafficked men: trends in trafficking and available aftercare services, Hagar 2015 and IOM Direct Assistance & Psychosocial Model for Male Victims of trafficking in Cambodia, presentation 2016.